Honda Brand Raises the Bar with Award Wins from AutoWeb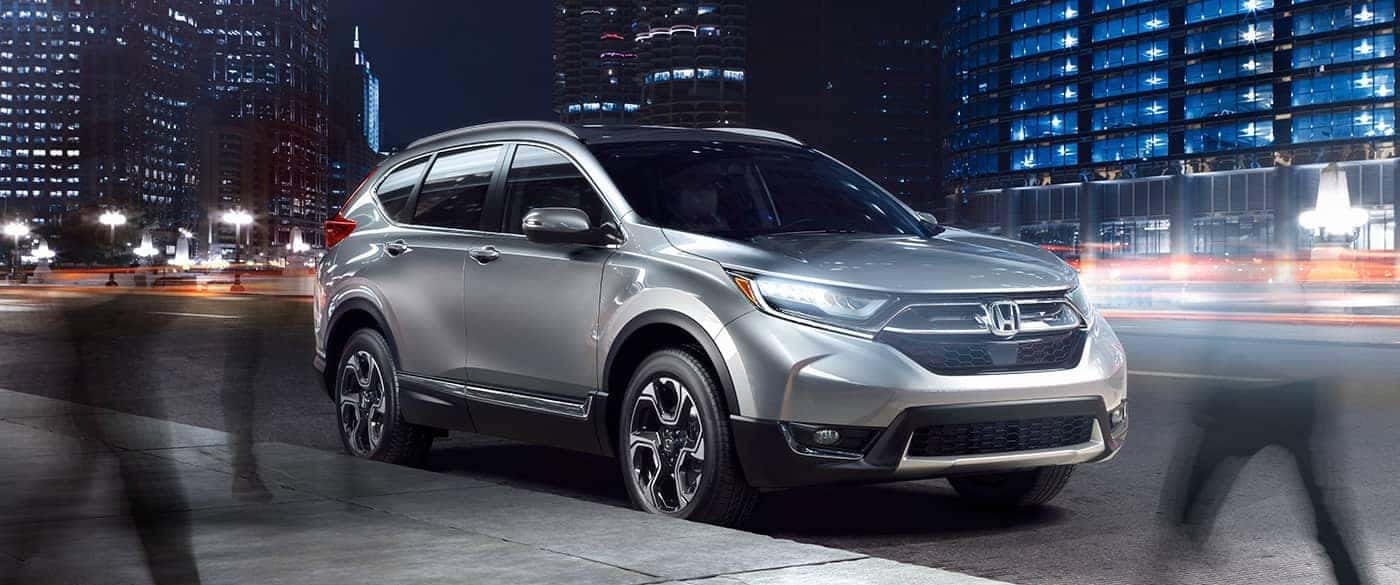 If you are considering buying a new Honda in the near future, you can rest assured that you will be getting an incredible car. The new 2018 Honda Civic and Honda CR-V were recently named overall winners in AutoWeb's Buyers Choice Awards [1]. The 2018 Honda Civic won Best Car of the Year and the 2018 Honda CR-V won Best Utility Vehicle of the Year. Total, Honda received seven awards for several of its cars, demonstrating its reputation for providing drivers with reliable, long-lasting cars. We are honored to be your Honda dealer here in Southern California and invite you in to test drive!
[1] Honda News, January 2018
Most of Honda Fleet Took Home an Award
Other awards from AutoWeb's Buyers Choice Award include: Best Compact Vehicle of the Year for the 2018 Honda Civic, Best Small SUV of the Year for the 2018 Honda CR-V, Best Hatchback of the Year for the 2018 Honda Fit, Best Van of the Year for the 2018 Honda Odyssey and Best Sedan of the Year for the 2018 Honda Accord. We offer all of these vehicles for sale here at Rock Honda in Fontana, CA.
Why a Honda Should be your Next New Car
While you don't need an award to tell you that Honda makes great cars, it can be helpful to your decision making when looking for a new car. Honda offers cars with some of the best technology available, along with features exclusive to this brand. A great example of this is the HondaLink system, which allows you to stay connected to your home from your car. Turn off lights, set your home alarm, and operate your garage door using this system. Honda also offers a variety of safety and driver assist features that will protect you on the road. In addition to a great look and fun interior gizmos, Honda cars have excellent performance capabilities with an excellent fuel economy.
Rock Honda Has A Large Selection of New Cars to Choose From
If you are ready to buy a brand-new Honda, or if you are just interested in test driving new Honda models in Fontana, CA, visit us here at Rock Honda near San Bernardino, CA. We can show you around our lot to help you get an idea of what you are looking for in a new car. Stop by and test drive the new 2018 Honda Civic, or test drive the new 2018 Honda CR-V today!