Three Honda Models Awarded for Retaining the Highest Values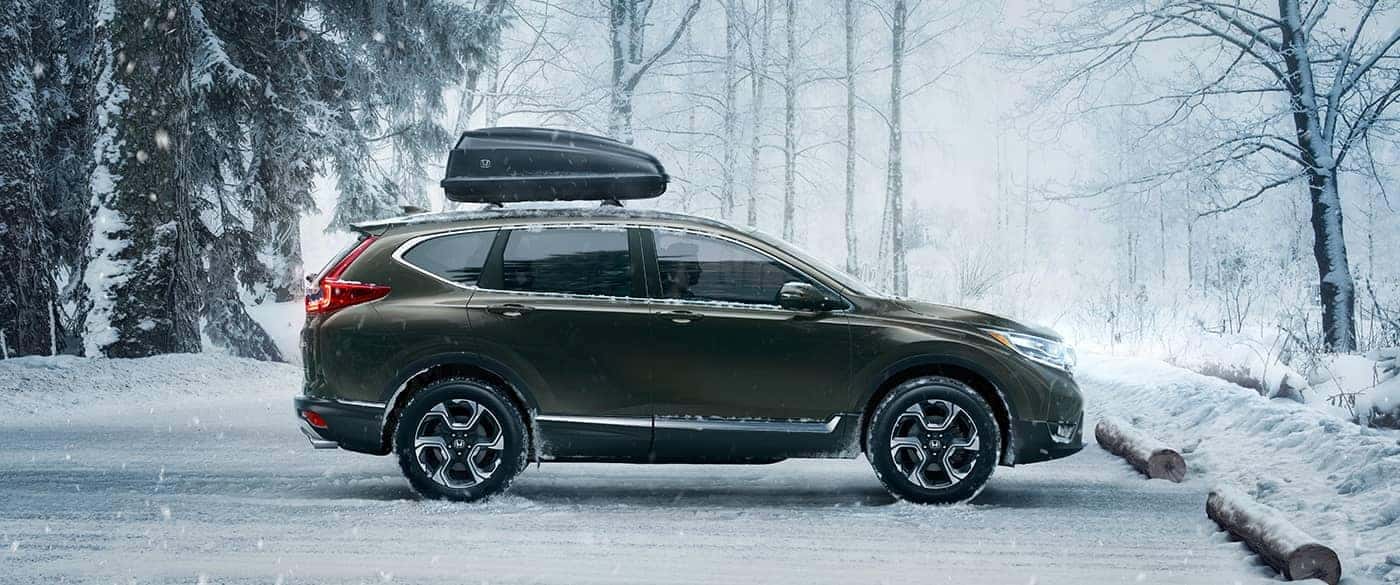 Honda is continuing to uphold their commitment to making long-lasting and dependable models for all to enjoy. Three more Honda models just earned the 2018 Edmunds Best Retained Value Awards. The 2018 Honda Accord, 2018 Civic, and 2018 CR-V are top options for those who want to make a worthy investment with their next new car purchase. We have a great selection of these models here at Rock Honda in Fontana, CA, and invite you in to test drive today!
The 2018 Honda Civic Dazzles the Sedan Category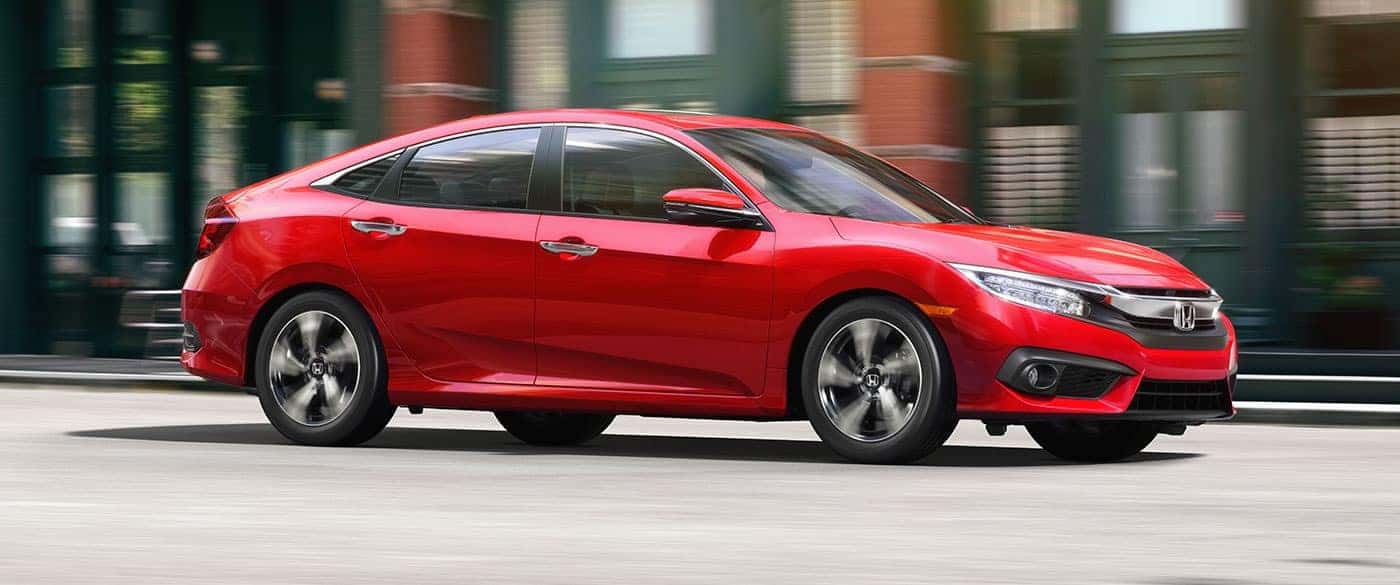 Winning in the compact vehicle segment, the 2018 Honda Civic offers versatile driving styles, a full array of options and accessories to customize it the way you like, and class-leading safety features. This is a turbocharged option that is as fun to drive as it is to look at. Test drive a new 2018 Honda Civic near San Bernardino, CA today with us here at Rock Honda to learn more.
The 2018 Honda CR-V Surpasses Expectations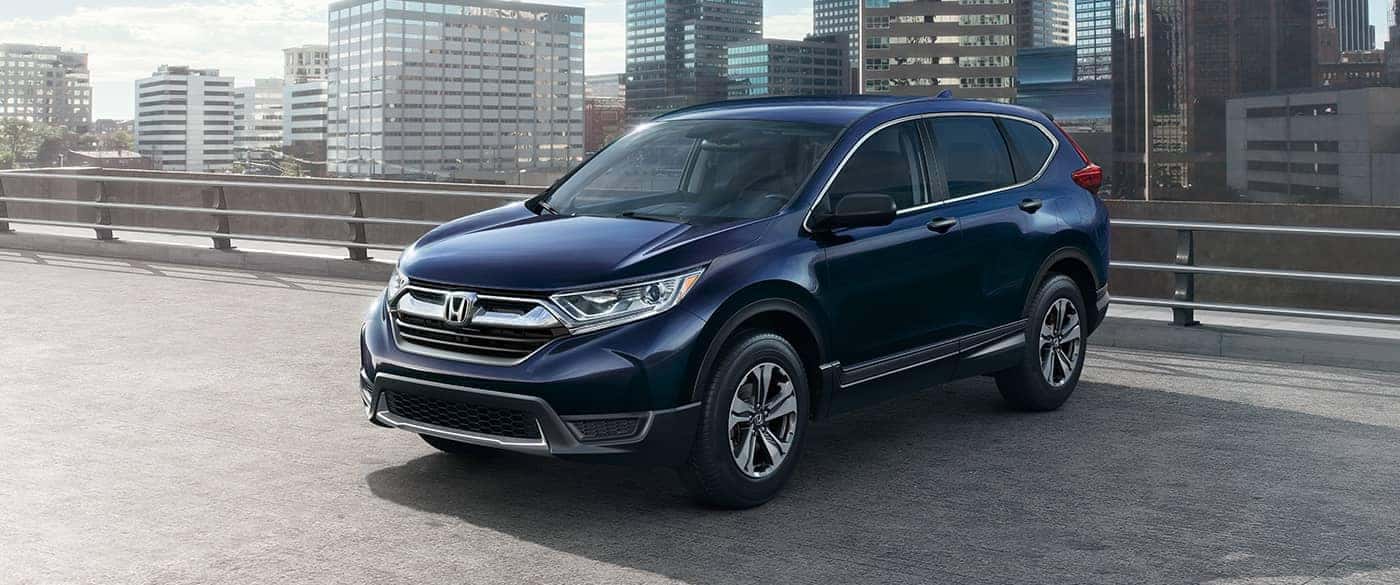 The 2018 Honda CR-V took first in the Compact SUV segment. A recent redesign is attributed to the CR-V's new found success. An updated interior with all of the latest convenience and safety features keeps everyone inside happy, while the new turbocharged engine provides consistent power and efficiency on all different terrains. You can test drive a new 2018 Honda CR-V in the Inland Empire today.
The 2018 Honda Accord Shows Off Stylish Design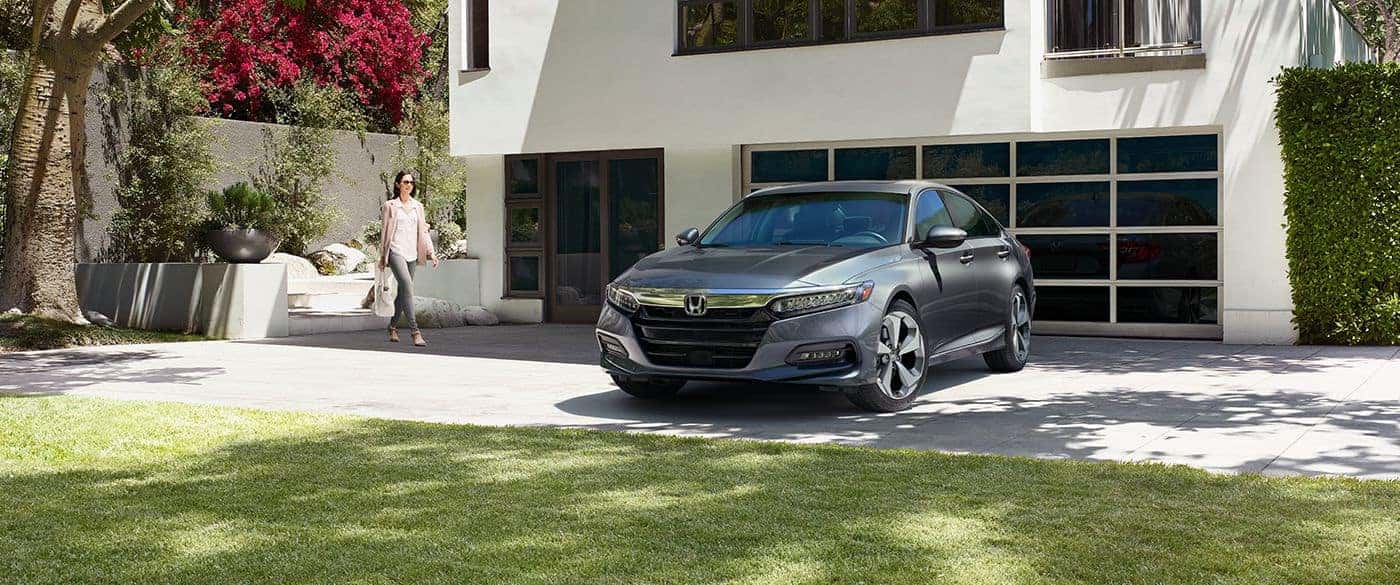 For the midsized category, the 2018 Honda Accord reigns supreme. A spacious and comfortable interior gives you the ability to haul who and what you need to. Incredible efficiency, the price of repairs and maintenance, and a healthy longevity all help to put the Accord on the top of Edmond's list. Find out why this model comes so highly awarded when you test drive all of the new 2018 Honda Accord options near Rancho Cucamonga, CA.
Get the value you want and deserve with your next vehicle purchase. Explore all of the new Honda models in Fontana, CA today to see what the latest options have to offer you. For something priced a little more moderately, Rock Honda also has a top-notch selection of certified used Honda models in Fontana, CA as well.