Three Honda Models Take First in 2019 Consumer Guide® Competition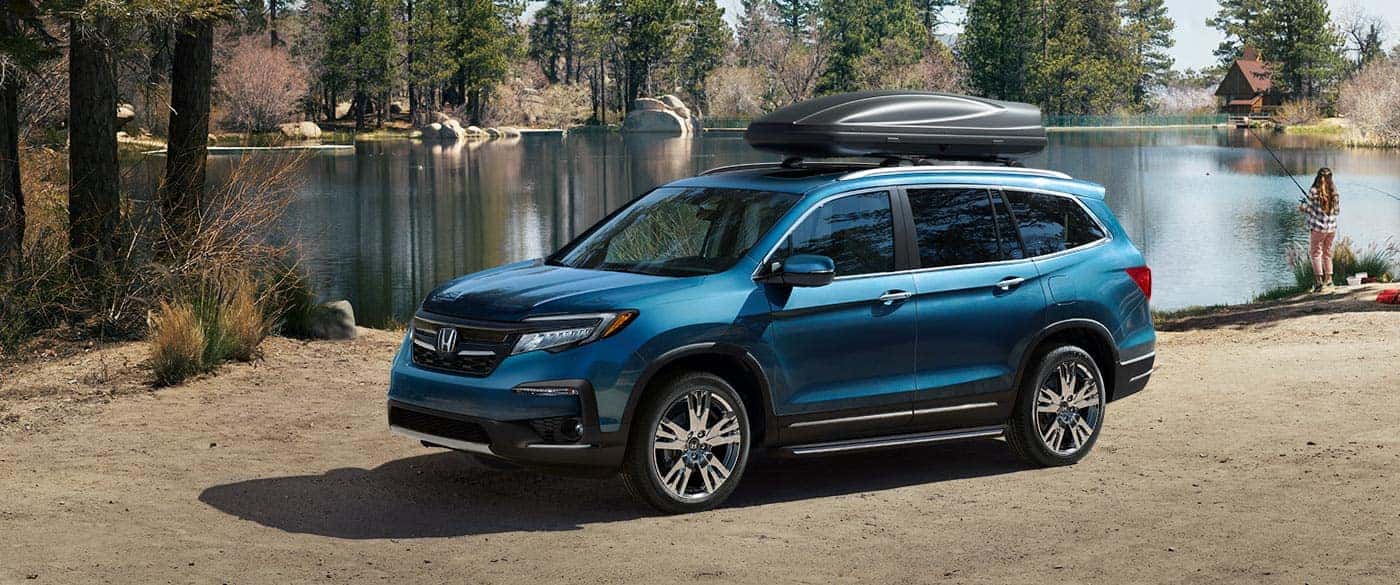 Three 2019 Honda models are taking home first place in their respective category for the 2019 Consumer Guide® Best Buy Competition. The 2019 Honda Pilot, 2019 Honda HR-V, and the 2019 Honda Insight have proven to be the best in terms of overall customer satisfaction, quality, and resale values based on Consumer Guide®'s criteria. Their impressive display of refined power, trustworthy design, and leading technology make them a top choice for any driver. Their high resale values, tried and true powertrains, and the overall cost of maintenance make them a smart choice for every bank account.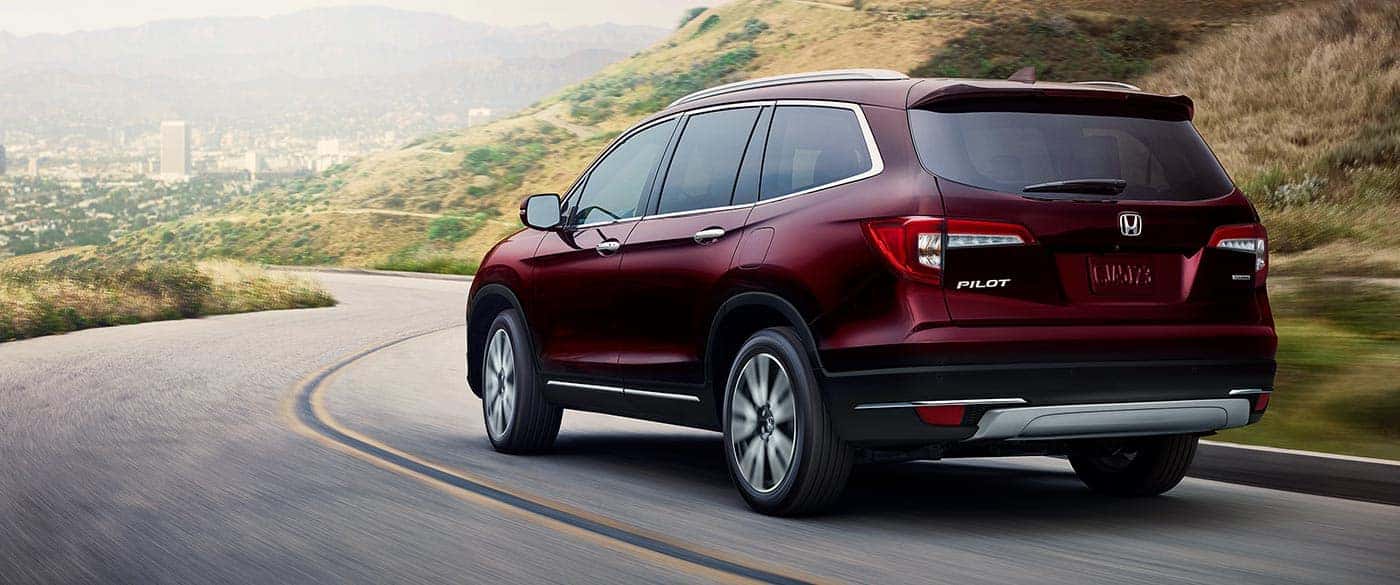 The 2019 Honda Pilot (Mid-side Crossover SUV) for sale in Fontana comes stacked with all of the latest safety and security systems, traction control systems, and a highly-refined engine and transmission. Several trim options let you choose the right level of versatility for you, so that you can get a car that truly fits your needs. Its refreshing new look inside and out gives you the sporty appearance that matches its performance.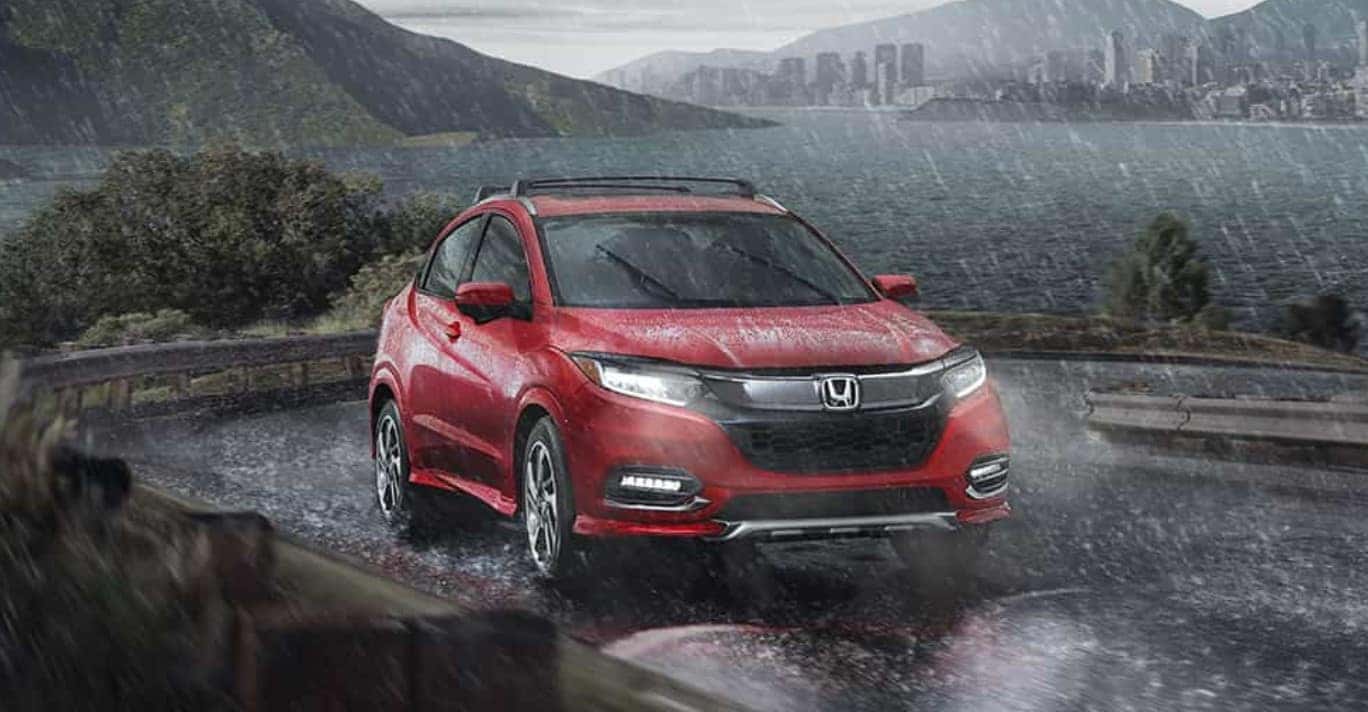 The 2019 Honda HR-V (Sub-Compact Crossover SUV) for sale in Fontana is a compact SUV that never stops giving. This is one mighty model packed into a small package. A large array of features propels this model to the top of the list, especially when paired with such a small price tag. Get more of what you want and need, for a price that helps keep you on track.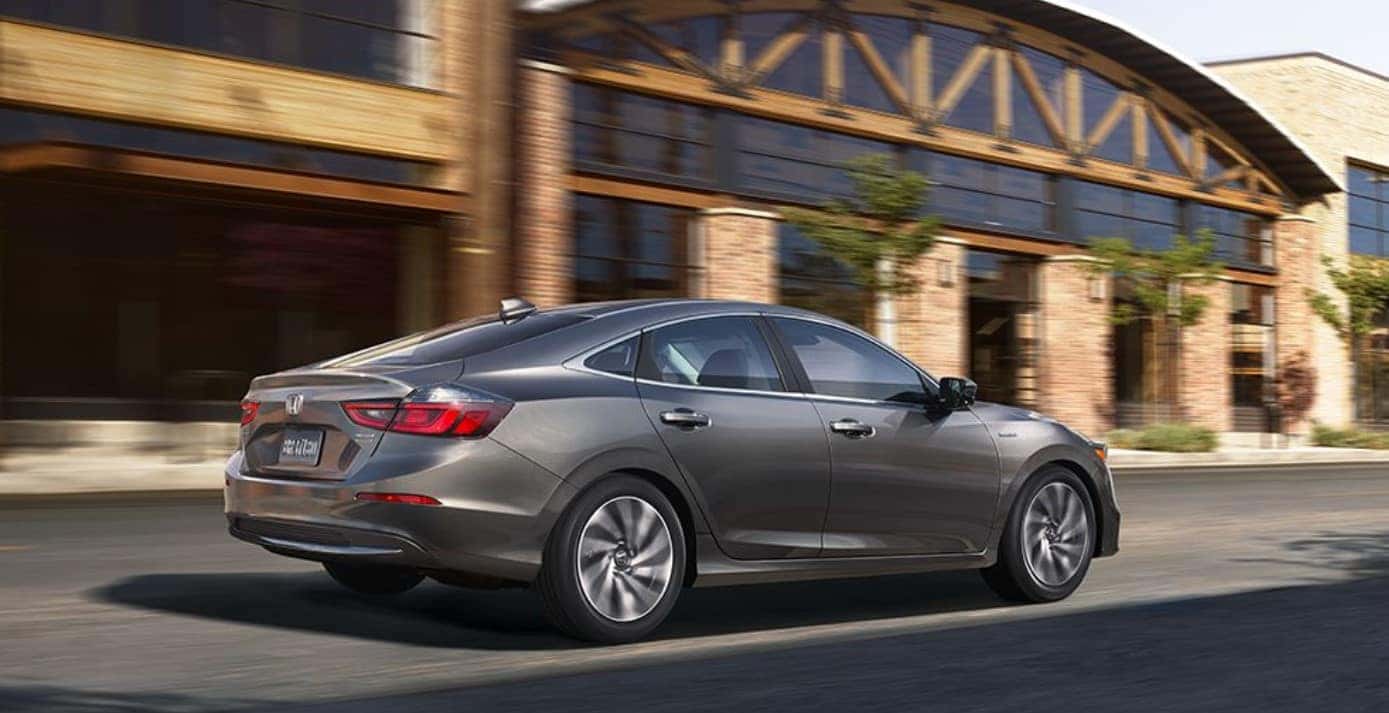 The 2019 Honda Insight (Compact Car) for sale in Fontana is one of the most efficient options you will find on the market today. Its impressive performance and leading powertrain technology make it a "no-brainer" of an option for every household. From everything to long road trips to in-city driving, the 2019 Insight has your covered.
Test Drive New Honda Cars for Sale in Fontana, CA
Rock Honda has an impressive selection of new cars for sale in Fontana, CA. Our team of sales professionals are happy to provide you exemplary automotive service near Rancho Cucamonga, CA. Call, come in, or go online today to learn more about the large selection of Honda models that we have to offer.